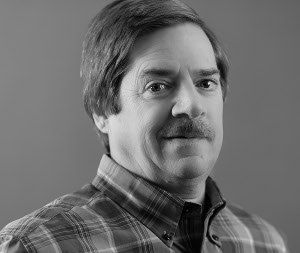 Executive Vice President
John has acquired over 30 years of experience in the software industry while working for several prominent Twin Cities companies such as Unisys, Young America Corp, and Wilson Learning. John was also a co-founder of Boomerang Marketing, an Internet-based incentive company. Fox is a graduate of Gustavus Adolphus College in St. Peter, MN and holds a BA degree in Psychology & Computer Science.
Fox envisions the company's mission as enhancing the quality, stability and performance of software usage, thereby preventing costly failures and unnecessary downtime. Fox recently published Digital Work in an Analog World, a book that explores the role of psychology in software engineering and software quality and he speaks frequently on the topic as well.