The Quality Assurance Leader
Testing for Tomorrow's Technology
Test Automation
Build for the future and save time, money, and manual QA by having our automation specialists build repeatable tests that work with your workflow.
Agile Testing
Agile has fundamentally changed the nature of Testing. Our Agile Testing specialists bring industry best practices to each unique client culture and project.
Traditional QA
Over 17 years in software QA has fostered our ability to write and execute test cases that make our clients products better.
Performance Testing
Be confident in having an application that can effectively scale by having our load/performance team run tests and work with your team to improve performance.
We deploy key QA professionals in a traditional, on-site model at your facility. Best when there needs to be heavy collaboration between SWAT staff and client staff.
Our consulting services model gives our clients the peace of mind of bringing a high performing team to meet specific project objectives.
Our state of the art QA lab in St. Louis Park gives clients access to our mobile devices, QA staff, management tools, and flexible on-demand services.
Additional Testing
A few specific service areas
Mobile & Desktop Compatibility
Does your responsive site work in iOS 8? Are you sure? How about IE 7? Our team can tell you and talk with your team about how to make sure it works as intended.
Wearables
Wearables testing that blends traditional testing principles with real-world consumer experience testing.
FDA
Quality System and related artifacts can be a daunting task, even for large organizations. SWAT's vast experience in this domain has helped many companies with FDA compliance and audit remediation.
Windows Compatibility
Our team has the technology and experience in Microsoft Windows Hardware Compatibility to ensure that Microsoft logo testing is complete and your hardware is ready for delivery.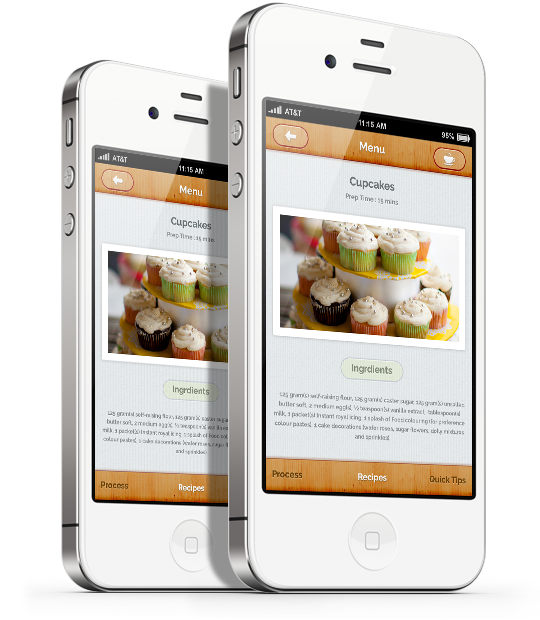 One of our fastest growing delivery models is to utilize our state-of-the-art, QA Lab based in St. Louis Park, Minnesota. Here, we have teams of dedicated QA professionals who work on client projects.
Market Leader
SWAT is the market leader in QA. Our skilled professionals are dedicated to quality and keep up-to-date with the latest technology and trends.
Scalable Solutions
Our team is scalable and can react quickly. Through both staffing and on-demand lab models, we can scale to your project demands and schedule.
Seamless Integration
Our team seamlessly integrates with your team in staffing, lab, and managed services models.  On-site or off-site, we focus on engagement at all levels of the company and project.
Communication
We focus on clear communication with all levels of the organization. Through email, in-person, phone or other methods, our team communicates clearly, and concise.
Focus
Focus on what you do best by letting us focus on what we do best. Let our team handle staffing, on-boarding, HR, and other employee related business.
Save Time & Money
Get it done right the first time. Our experts work smart, fast, and efficiently to build scalable QA solutions.
What We Test
We can test just about anything. Try us.
Microsoft Hardware Certification